TEXT AND VOICE NOTIFICATIONS
CLICK THE IMAGE TO VIEW A SHORT VIDEO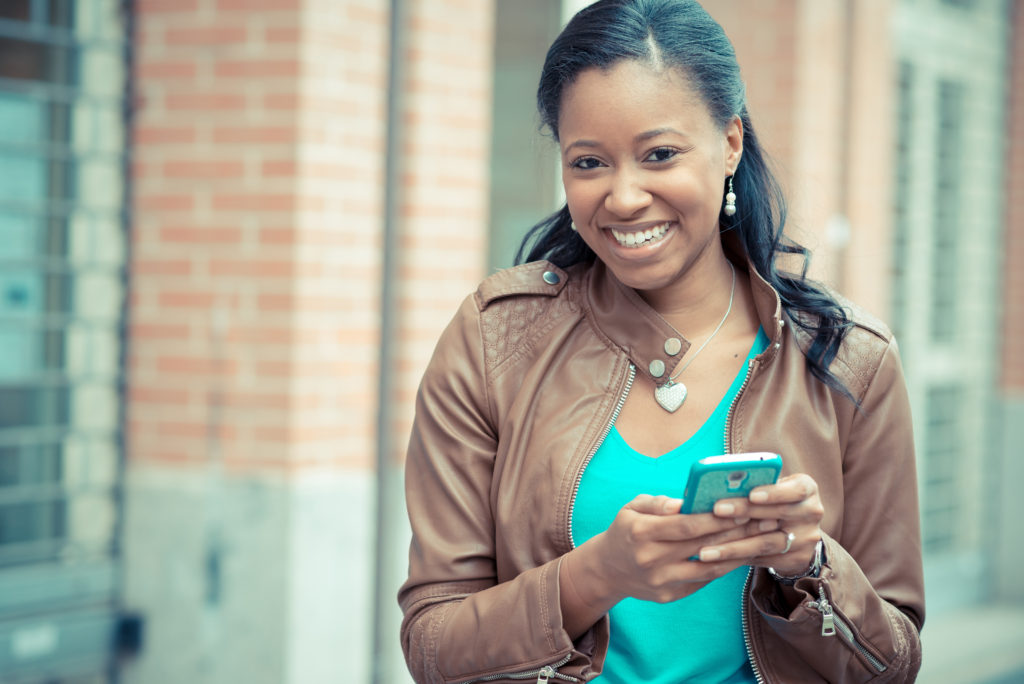 Your COVID-19 Vaccination Response Plan needs:
1) To alert people when their Phase is eligible
2) To remind people to come for their second dose.

*Postcards are expensive and mailers are ineffective.
*Most agencies can't personally call everybody.
*Existing autodialer systems typically can't deliver in multiple languages or apply the custom logic needed for accurate messaging.

DigiConnect offers One Call Now by OnSolve,
a proven and reliable solution.

DigiConnect has helped Public Health Departments send automated messages since 2001. We are experts in what we do.
One Call Now can apply custom rules, based on your data, to determine when the reminder should be sent according to their first inoculation date and the brand.

We also can collect opt-ins for automated Phase notifications.
We hold 27 state contracts and hundreds of large metros & counties

100,000 texts & 15,000 calls in 5 minutes
Auto detects voice vs cell & delivers accordingly
Messages are delivered for each language
Real time reports
Data is encrypted in transit and at rest